What we're building
Grooveup enables artists' to grow an active fanbase and raise seed funds whilst rewarding the fans for actively streaming & sharing their music, seemlessly administered using smart contracts and NFTs!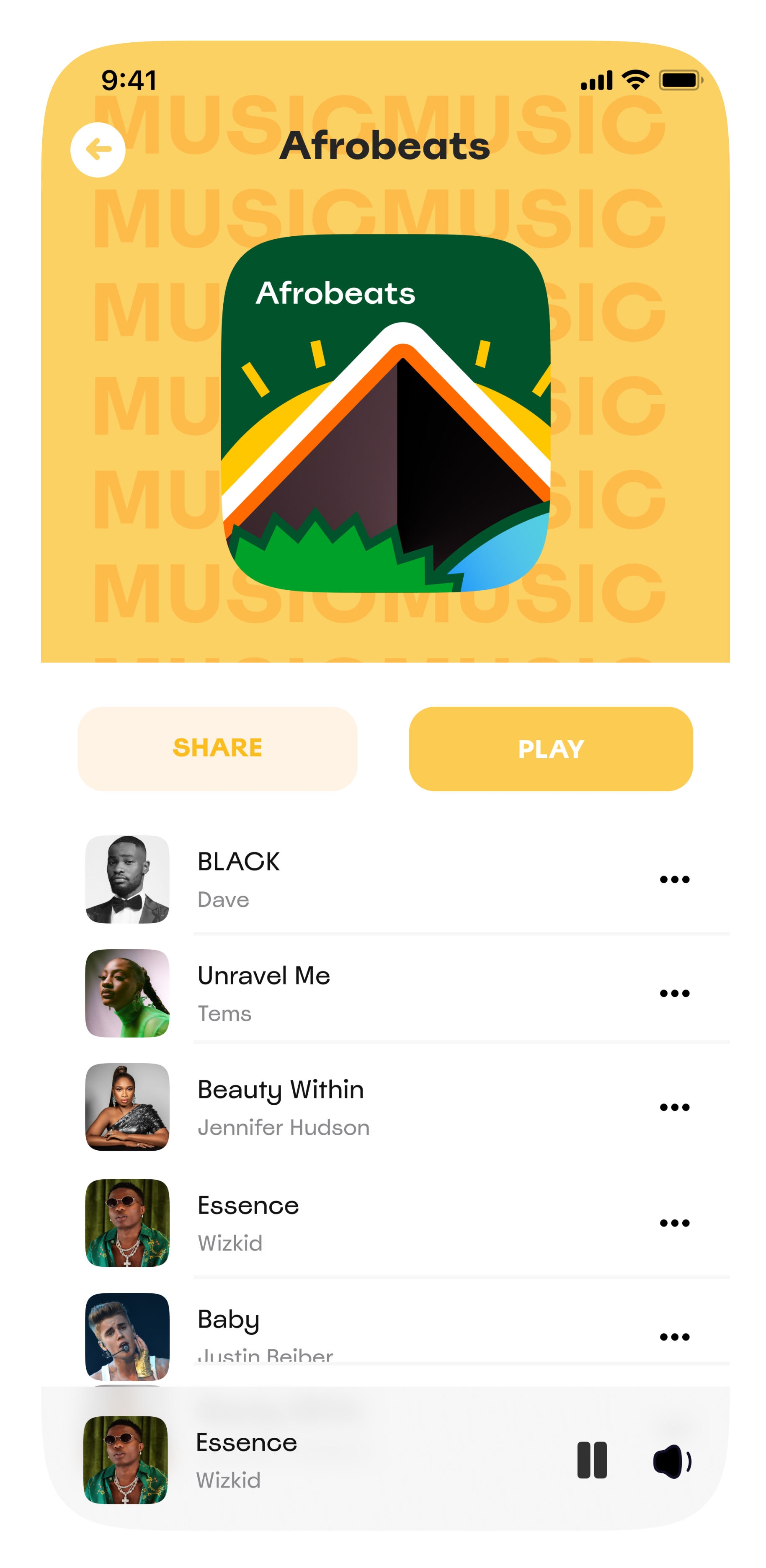 STREAMING SERVICE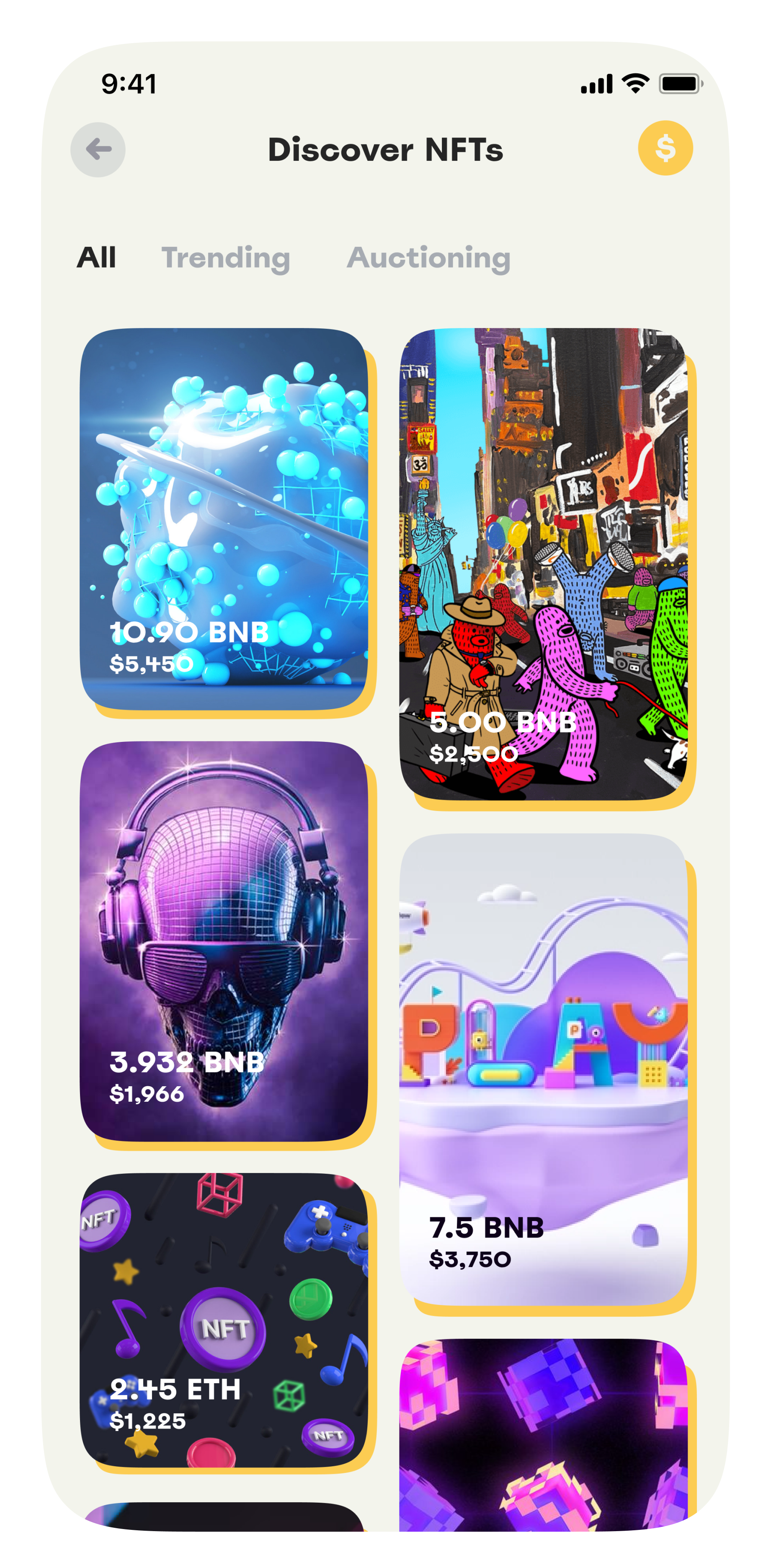 ARTIST NFT MARKETPLACE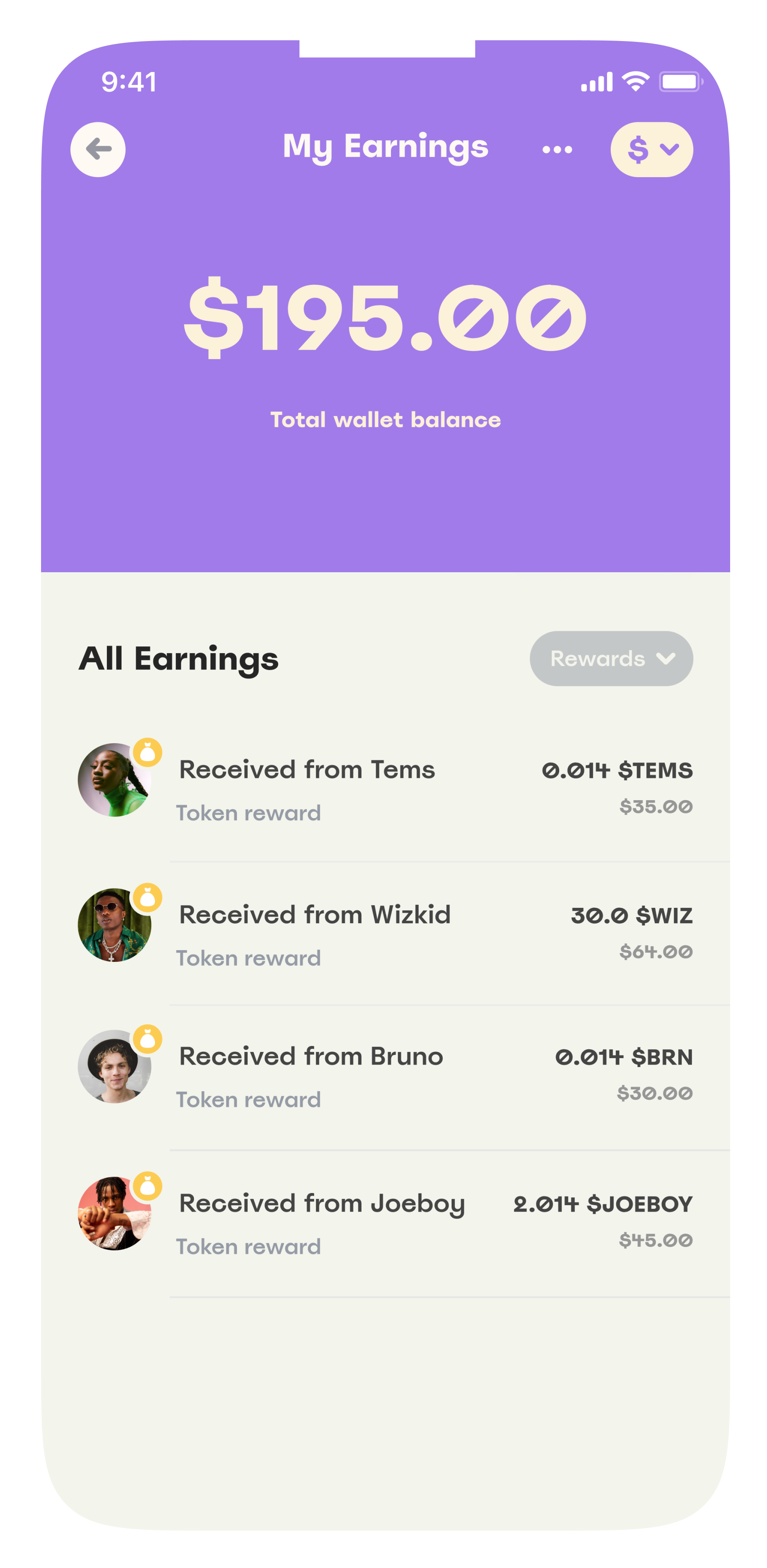 TOKEN REWARDS FROM ARTISTS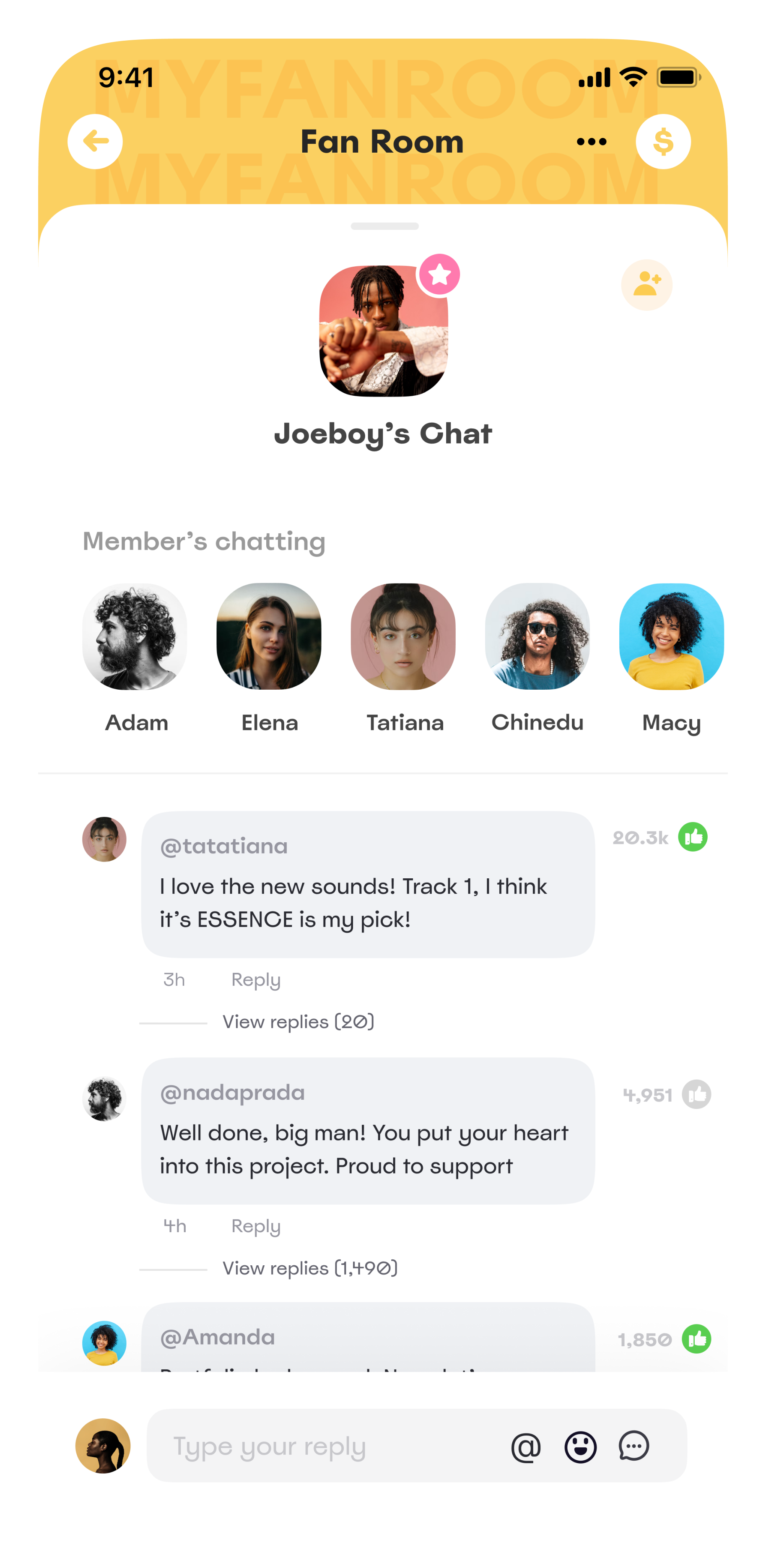 FAN ROOM
A Multi-network Token
The Grooveup token will be made available via multiple platforms, using a token blockchain bridge system. Users (groovers) can access the tokens on all chains using the apps multi-chain in-built wallet.
DAOs
Music Influencers
Creatives Collab
Tipping
Marketplace
DEX